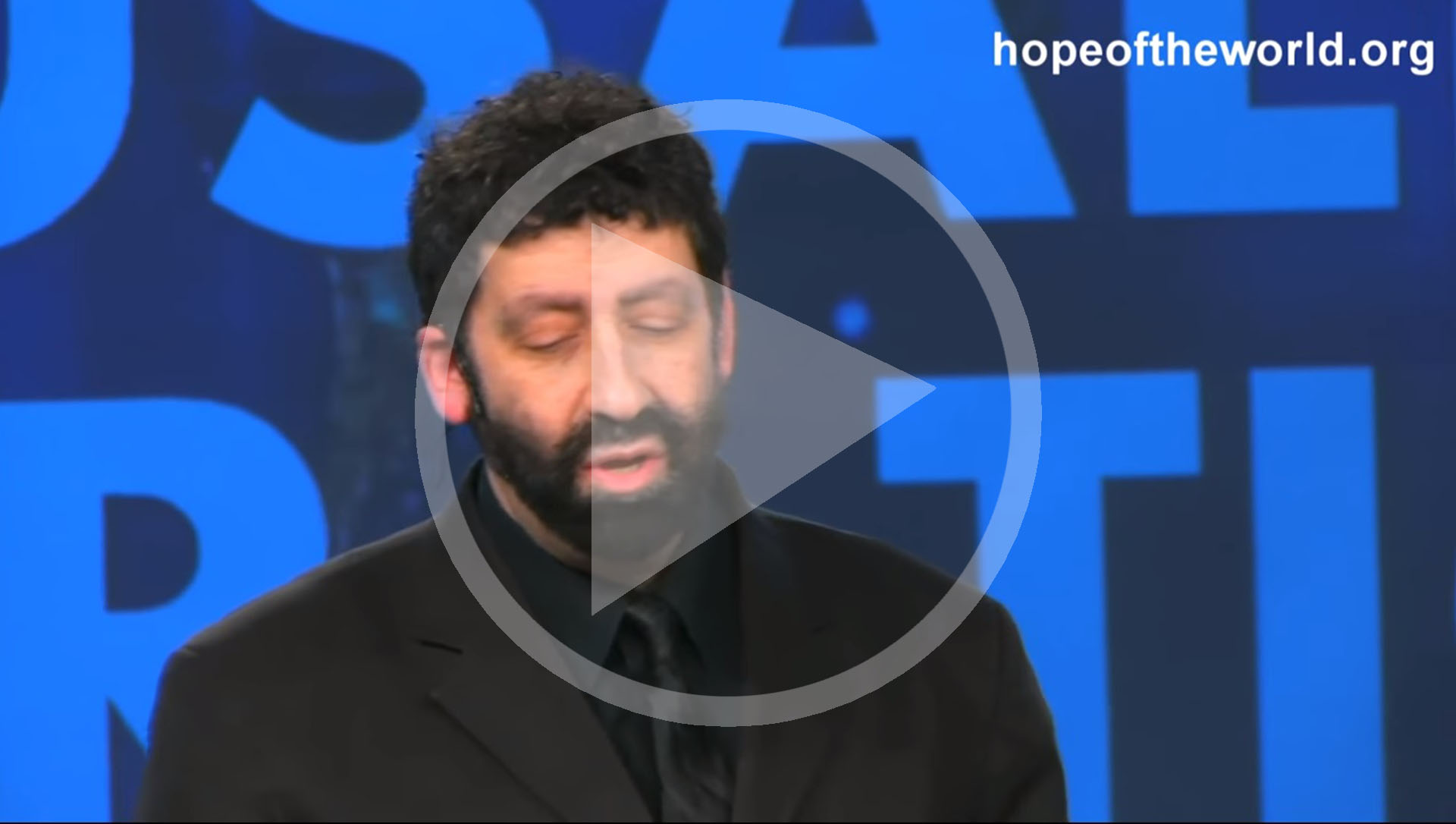 Message number # 2122
THE 50th JUBILEE CELEBRATION OF JERUSALEM
On a historic day, 50 years after Jerusalem was restored to the Jewish people in 1967, Jonathan opens up the mystery of Jerusalem, beginning four thousand years ago in the days of Melchizedek and going right up to world news – A powerful message and night!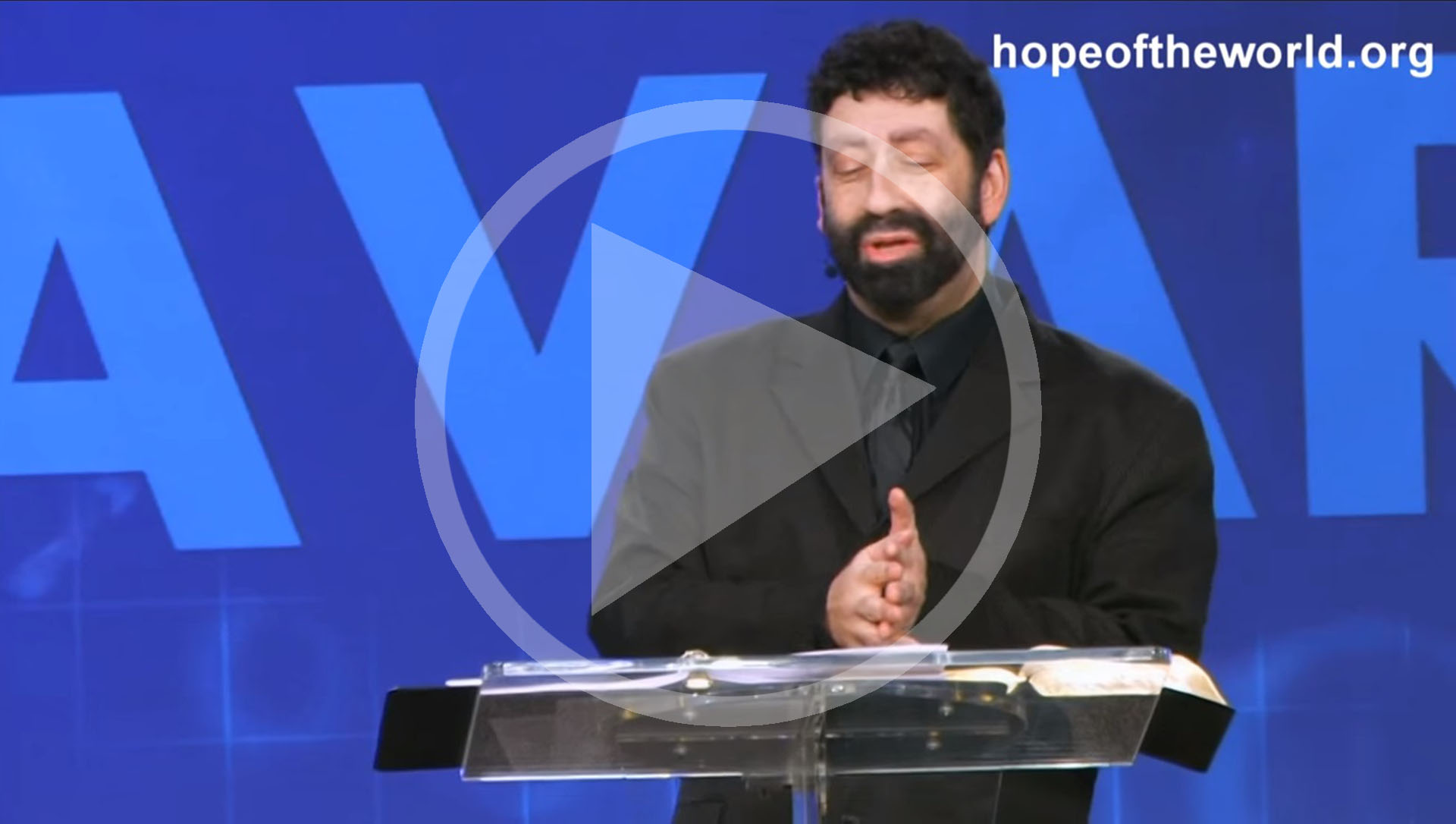 Message number #2121
THE DUNAMIS OF THE HEBREWS
Long before the Spirit came on the Day of the Pentecost, the Spirit came on God's people, on prophets, on kings, on warriors, on the unlikely, even on dry bones. These amazing moments reveal the hidden purposes and powers you have in your life - and that can change your life if you use them.