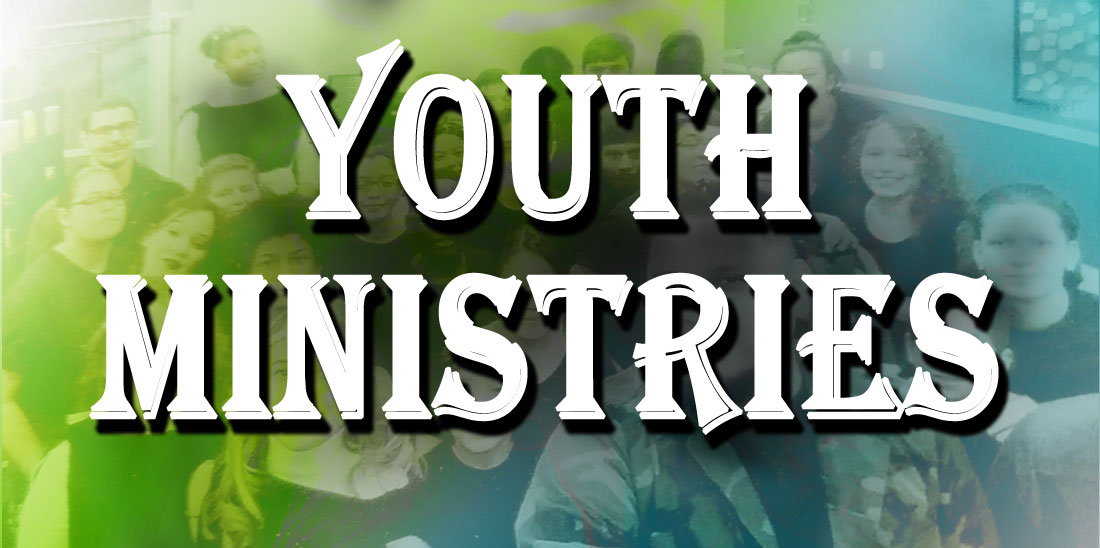 Transformed Youth
Friday Night 8:00PM
(Ages 13-17)
If you're in high-school, bring your friends and join us this Friday night. You'll have the opportunity to meet new friends, have fun, and encounter Jesus/Yeshua. Don't miss it!
Genesis Youth
Friday Night 8:00PM
(Ages 10-12)
For young teens this time can be some of the most challenging and difficult years. Genesis Youth desires to give students a place where they are loved and are given the opportunity to encounter the God of hope!
Rooted! Young Adults
Thursday Night 7:30PM
(Ages 18-34)
Looking for a place to grow in the Lord with those who are struggling with the same things you are? Join us on Thursday nights for our Rooted! Here you will find a safe place amongst other young adults to help you grow in your relationship with Jesus/Yeshua.