WELCOME
---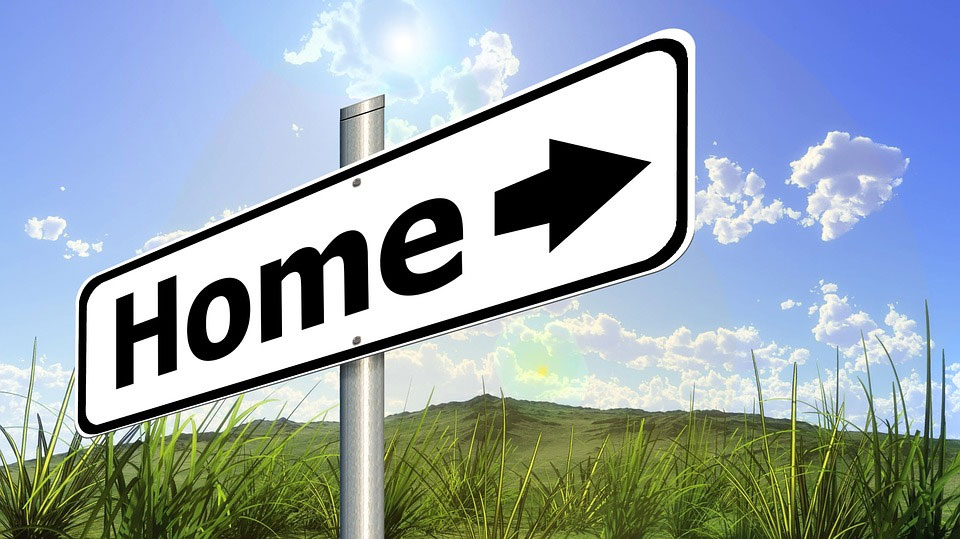 If you're new, we want you to feel at home.
When you come to the service, let the ministers know that your new.
If it's your first time, make sure you visit the Backstage Welcome Café, with food, fellowship, and some special welcome gifts.
To find out how you can be part or be a member, just go to the Ministry Center after the service, and let them know what you need.
To get in touch with ministry, use any of our contacts on the Contact Us page, including bethisrael@bethisraelworshipcenter.org
Grow Stronger
---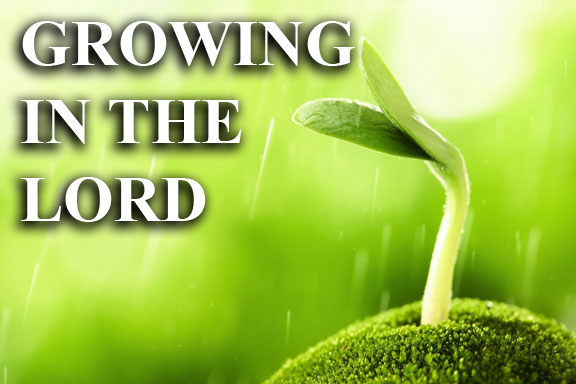 If you're new in the Lord, take advantage of all the resources we have
Click on to the New Life Album, with 12 different sharings to help you grow strong in the Lord
Also you can attend the Solid Rock Discipleship Course which will give you a strong foundation and what you need to know as a believer – It's free and offered every week, an hour before the service. You can come in on it at any time.
If you need any help as a new believer, please let the ministers know.
And feel free to contact the ministry (on the Contact Us Page)
Click HERE to go to the New in the Lord page.

Get plug In
---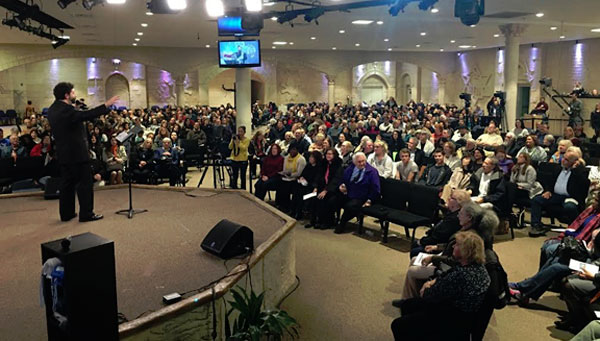 To best care for individual needs Beth Israel is set up with District Leaders. For regular help, questions, counseling, fellowship, home groups, rides, etc. – find the District Leader in your area and feel free to call them.
To contact a district Leader Please click HERE or email us at ministries@bethisraelworshipcenter.org.