Restore a Village in Guatemala
"Bring hope to a village wiped out by a hurricane" For the rebuilding of the village that was devastated by a hurricane. Helping to provide the daily necessitates and reaching out to them with the Word of God.
Beth Israel Worhsip Center through Hope of the World Ministries has become a center for outreach through special projects of compassion helping the poorand needy throughout the earth.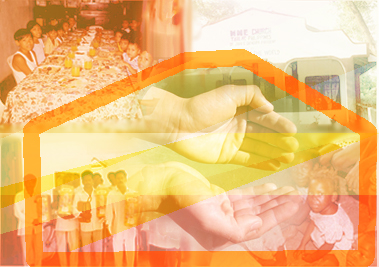 Several times a year new projects are presented and opportunities given for you to touch lives, meet specific needs, bring many to salvation, provide opportunities for the persecuted to be strengthened, and to literally be a vessel of healing - right from your own home. You can be a part of helping to provide water wells for the thirsty, medical relief, Bibles and support to the persecuted, bringing back the Jewish people to their homeland, building bamboo churches, caring for the needs of lepers, orphans, and more!